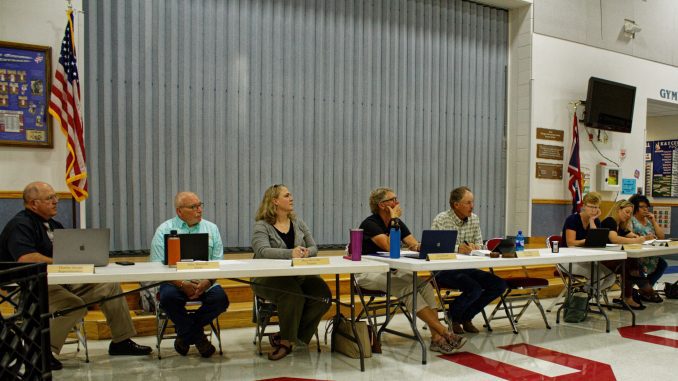 At their regular meeting this week, the Board of Trustees for Johnson County School District #1 voted to approve a budget amendment for their current 2021-22 fiscal year.
The changes were needed to appropriate new spending related to a Department of Health Grant intended to mitigate the effects of the COVID 19 pandemic; as well as appropriate new spending related to a Perkins Professional Development Grant that was received to give professional development opportunities to four Vocational instructors, according to the amendment documents.
The amount for the DOH grant is $80,000 while the professional development grant is for $7,255.
Both grants will be accounted for in the budget's Special Revenue Fund for a total of $87,255 with a breakdown of $20,000 for instruction; $27,255 for instructional support; and $40,000 for general support.