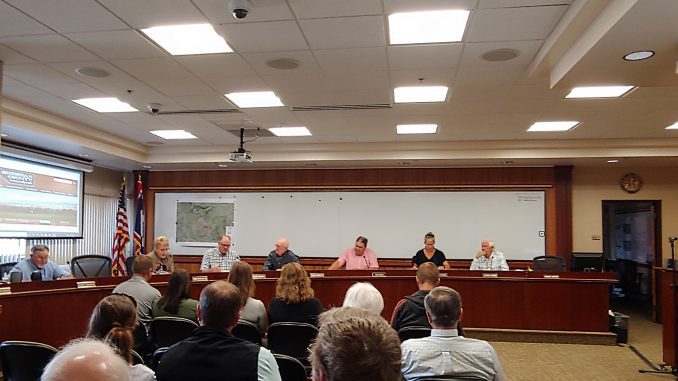 An agreement has been approved by the county commission for the county to install a cattle guard on private land owned by Mike Tipton on County Road #64, also known as Upper Cat Creek Road in Sheridan County.
County Engineer Ken Muller explained the scope of the project to the commission at their last meeting.
Muller said the project will go to bid and the landowner will have the choice of which contractor will install the cattle guard, and the county will oversee the project and maintain it after it is installed.
The commissioners voted to accept the agreement.