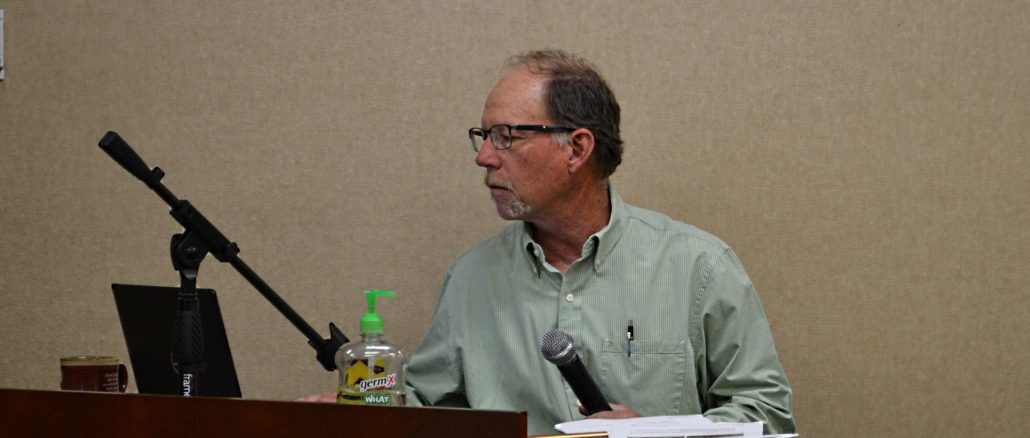 A minor subdivision application has been approved by the Sheridan County Commission.
The application proposed a lot change in the Powder Horn Ranch PUD, Phase II Subdivision.
County Planner Mark Reid explained further.
The Commission voted to approve the subdivision application subject to the applicant adhering to any relevant conditions of the Master Plan for the Powder Horn Ranch PUD; and that they provide the Public Works Department a revised Certificate of Partial Vacation removing the provision regarding reservation of easements.