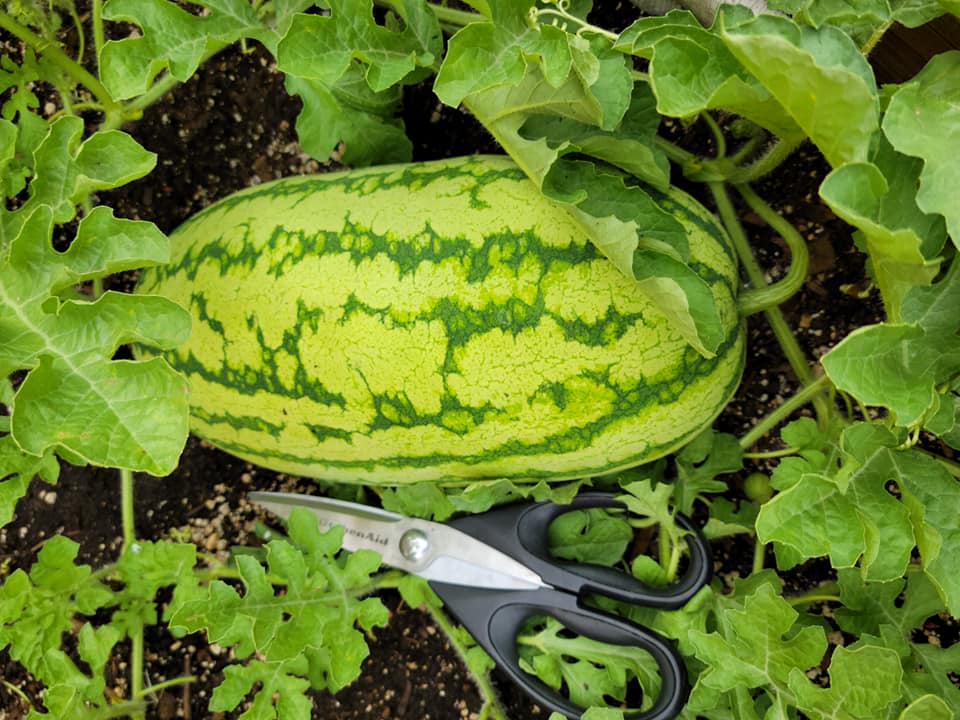 The 5th annual Farm to Table and Hoedown fundraiser for Rooted in Wyoming will take place Saturday, September 25 from 4 to 7 pm at Born in a Barn located at 415 US Highway 14 E. Rooted in Wyoming Executive Director Lise Foy said the event is their only major fundraiser of the year and includes live music, an online and live auction and regionally sourced foods.


You can buy tickets, bid on auction items, and/or donate here. Foy added that thanks to the generosity of Pam and John Standish, sponsors and bidders can double the impact of their contribution this year.

Something new for Rooted in Wyoming this year is the garden restaurant collaboration which allows students to work with local businesses using the produce they've grown in the school gardens. We'll have more on the garden restaurant collaboration in a future story.