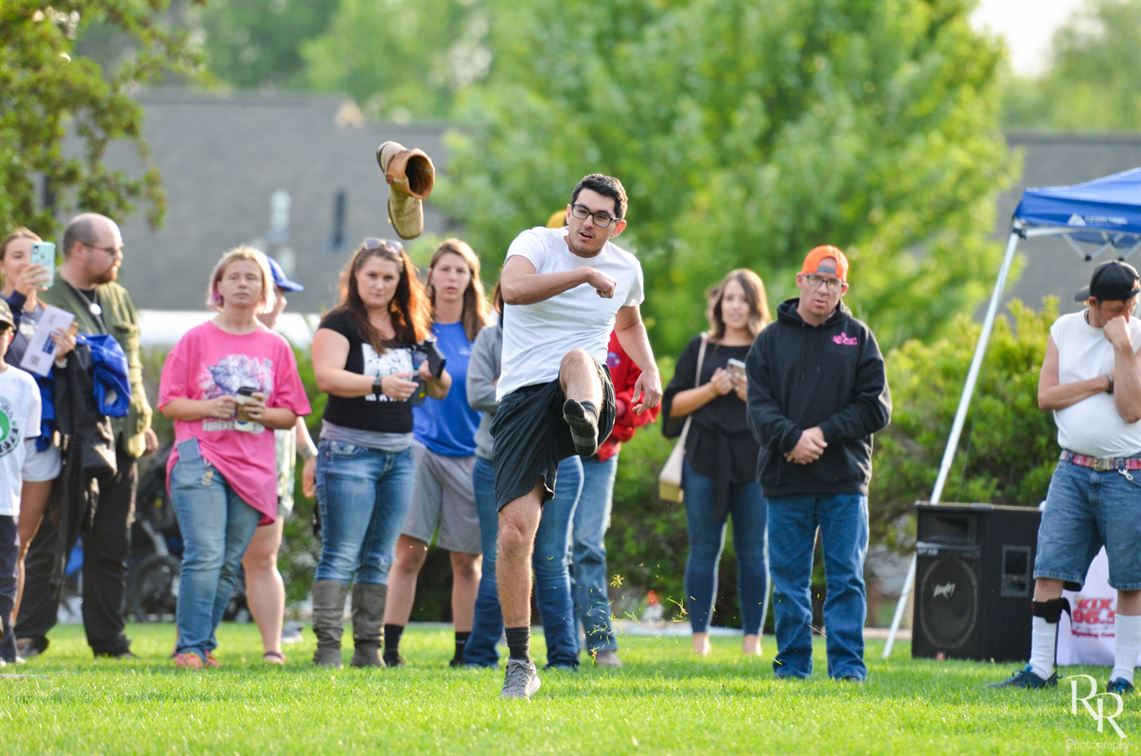 The Sheridan County Chamber of Commerce Ambassadors hosted the annual Boot Kick-Off event Tuesday in Whitney Commons Park to officially "kick-off" rodeo week in Sheridan. There were stick horse barrel races for the little ones and a boot kicking competition for those nine years of age and older. Chamber Ambassador Yvonne Swanson tells us who won the men's and women's events.
Those that placed 1st, 2nd and 3rd in each of the age groups were awarded with Chamber Bucks. Once again, Molly Trocha won first place in the women's division with a kick of 75 feet and Justin Rohrer was the men's winner with a kick of 96.4 feet.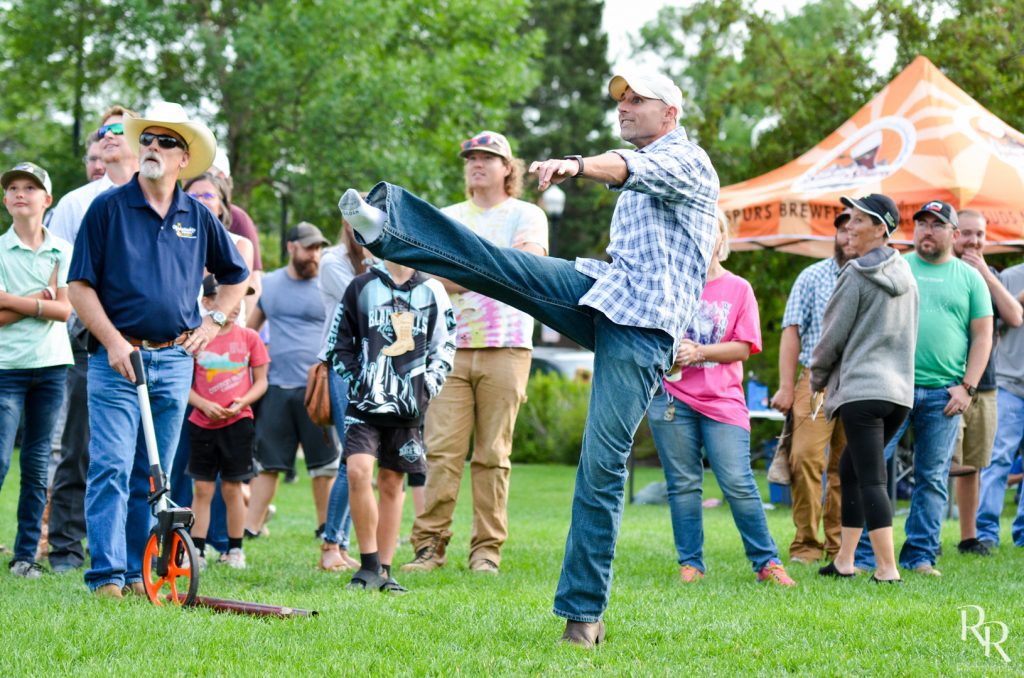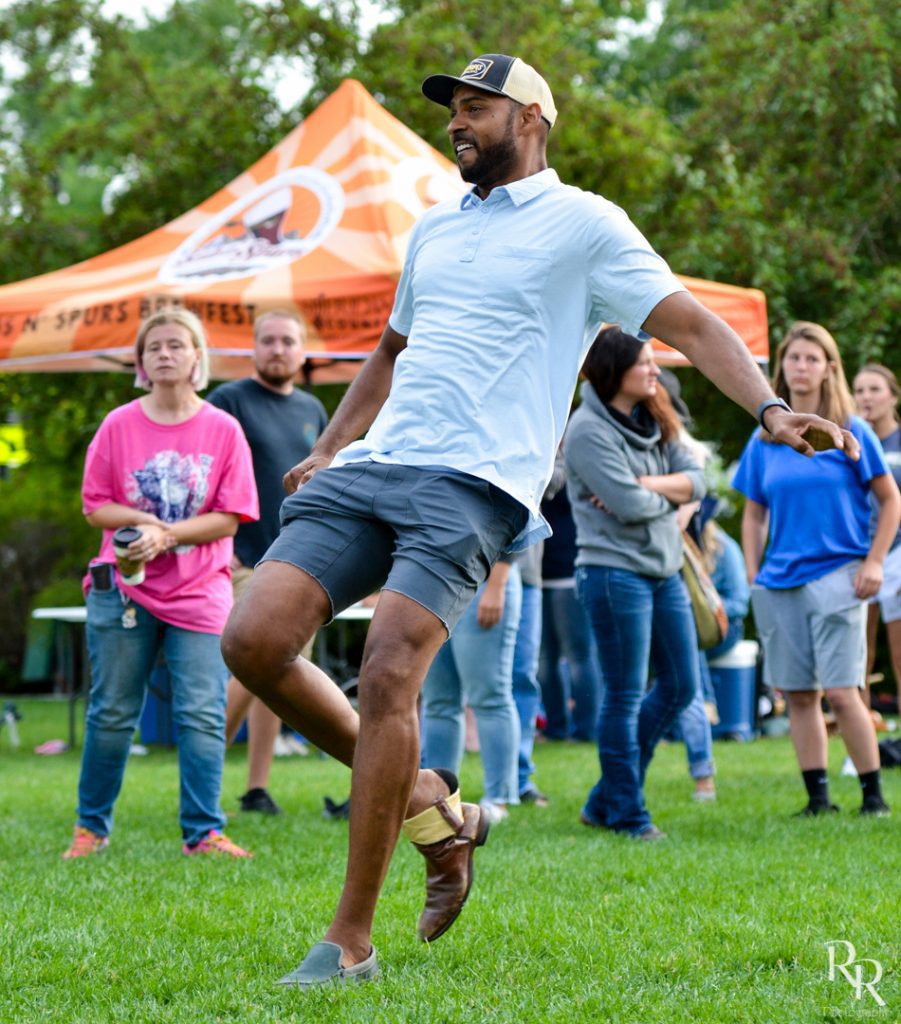 More photos from the Book Kick-Off can be viewed here.