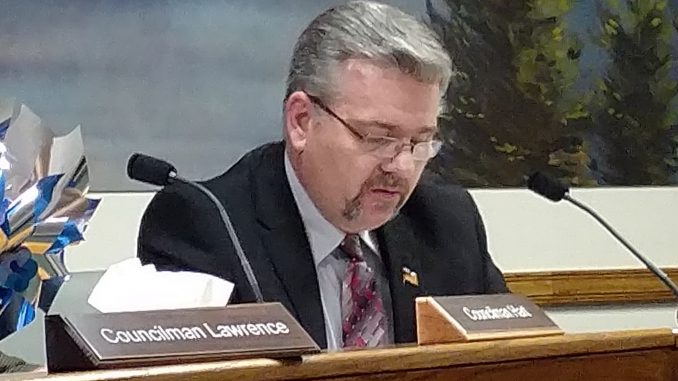 Buffalo Mayor Shane Schrader gave a proclamation during the recent city council meeting, establishing April as Child Abuse Awareness and Prevention Month in Buffalo.
Mayor Schrader read the document, explaining what he hoped would come of the proclamation.
According to childwelfare.gov, National Child Abuse Prevention Month recognizes the importance of families and communities working together to strengthen families to prevent child abuse and neglect. Through this collaboration, prevention services and supports help protect children and produce thriving families.
For more information on National Child Abuse Prevention Month, click here: