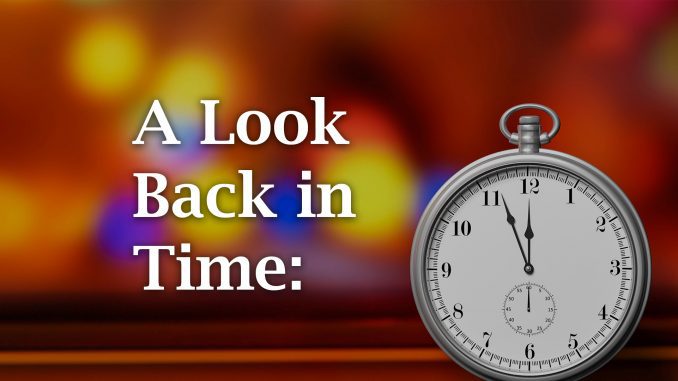 Now here's Sheridan Media's look back in time, to 100 years ago, by reporter Pat Blair as published in the Sheridan Enterprise newspaper on April 13, 1921.
Registration booths in Sheridan county, as well as in the rest of the state, were opened this morning to those persons who are required to register before voting at the coming election on the good roads bond issue.
Sheridan Iron Works is building a screening device for use in head gates of irrigation ditches for the purpose of keeping fish clear of the streams.
George Stevenson has reported to Sheriff Dolph Thomas that his Ford roadster was stolen.
Electors of Arvada will vote on April 23 on a proposal to issue $10,000 in bonds for construction or enlargement of school buildings in the Arvada School District 21.
For more lookbacks and to see the front page of today's Sheridan Enterprise, visit www.sheridanwyoming.com.