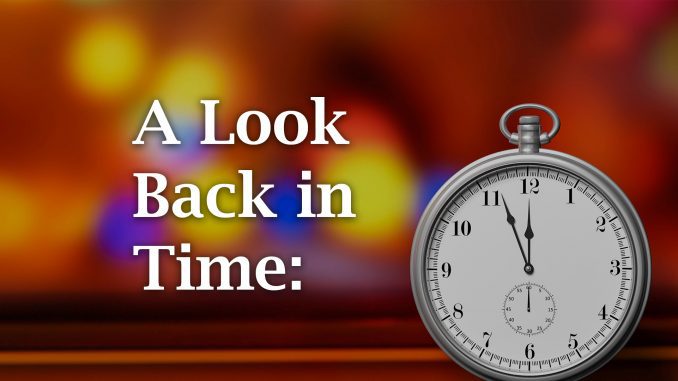 Now here's Sheridan Media's look back in time, to 100 years ago, by reporter Pat Blair as published in the Sheridan Enterprise newspaper on April 8, 1921.
Roy J. Hale, county club leader, went to Big Horn this afternoon where he will confer with club project leaders of that community.
New cement sidewalks are being installed in front of various Sheridan homes this month.
W. D. Fisher, secretary of the Sheridan Commercial club, has returned from a road-marking trip to Douglas.
James Burnett, a former employee of the Sheridan Meat Co., has succeeded O. H. Pointer as police officer in Sheridan. Chief of Police Pointer is acquainting himself with the work in his new position.
Scores of applications have been received recently from persons desiring positions as teachers in the Sheridan schools.
For more lookbacks and to see the front page of today's Sheridan Enterprise, visit www.sheridanwyoming.com.