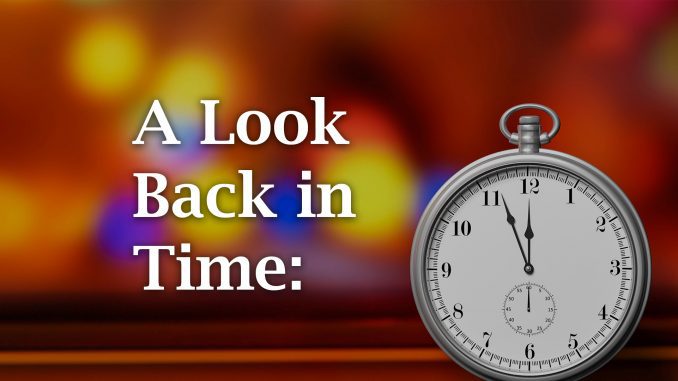 Now here's Sheridan Media's look back in time, to 100 years ago, by reporter Pat Blair as published in the Sheridan Enterprise newspaper on April 1, 1921.
Two men who are ranchers near Dead Man's Gulch are in the Sheridan county jail awaiting arraignment this afternoon on a charge of having set fire to the house of R.R. Spencer, another rancher of the Dead Man's Gulch country.
Many homesteaders who have been wintering in Sheridan are arranging to leave for their claims this month.
The Sheridan sugar company today forecast the planting of a record sugar crop here. The soil is reported in splendid condition as a result of the Easter snows.
Mrs. Alice Lovatt announces that the Helvey apartment building is ready for occupancy following a remodel to make the building more modern and attractive.
For more lookbacks and to see the front page of today's Sheridan Enterprise, visit www.sheridanwyoming.com.