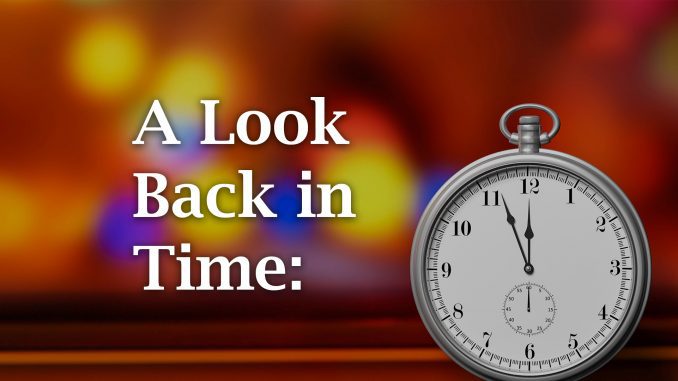 Now here's Sheridan Media's look back in time, to 100 years ago, by reporter Pat Blair as published in the Sheridan Enterprise newspaper on March 26, 1921.
Easter Sunday is to be ushered into Sheridan tonight on a cold wave with the mercury dropping to 5 degrees above zero, according to forecasts issued by the local United States weather bureau. Snow, whipped by strong winds, has been prevailing here throughout the greater part of the day.
Little Miss Harriett Guyer, daughter of Mr. and Mrs. W. W. Guyer, was the daintiest of hostesses at an Easter party this afternoon, at which she entertained 18 of her little friends.
The series of Holy Week services held in the Orpheum Theater every noon closed with the service today. Dean Samuel E. West, rector of St. Peter's church, conducted the service.
For more lookbacks and to see the front page of today's Sheridan Enterprise, visit www.sheridanwyoming.com.