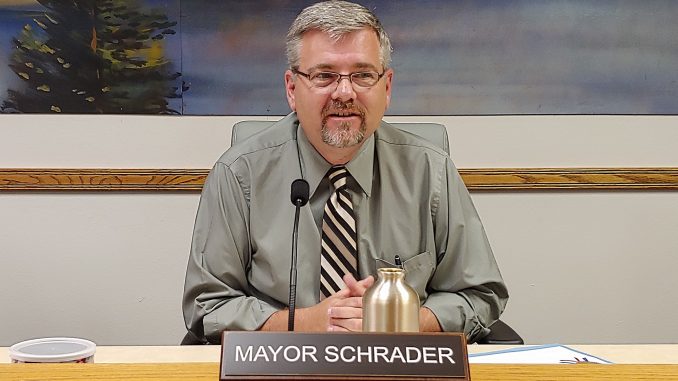 Two people were approved by the Buffalo City Council to fill seats on a foundation board, as recommended by Mayor Shane Schrader during their regular meeting Tuesday.
One seat is for an unexpired term on the board, the other a three-year term on the board.
Mayor Schrader recommended Wes Haskins for the unexpired term and Travis Lawrence to the three-year term on the Buffalo Charitable Foundation Board.
Both recommendations were approved unanimously by the city council.