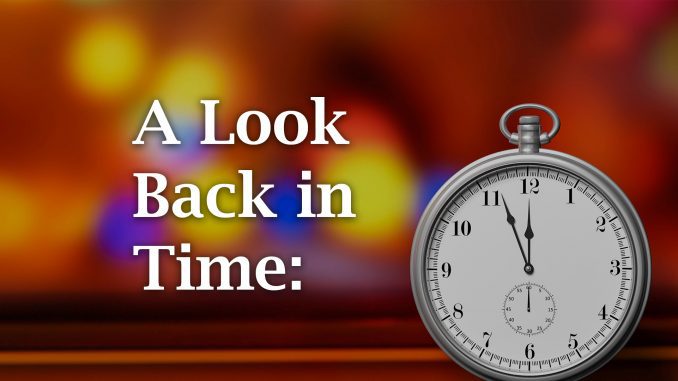 Now here's Sheridan Media's look back in time, to 100 years ago, by reporter Pat Blair as published in the Sheridan Enterprise newspaper on March 16, 1921.
Dietz's mysterious robberies of the last several months are now believed to have been solved by Sheriff "Dolph" Thomas who this morning announced that a Sheridan man has confessed.
A Sheridan County bond issue of $556,000 for good roads may be considered on May 10 when the state's proposal of $1.8 million is submitted to voters for consideration.
Visitors in Sheridan today include Harold Graves and Merrill Rush, both of Buffalo, and R. E. Brown of Story.
Through the cooperation of the city of Sheridan and the Commercial club, the unpaved stretch on Sheridan avenue adjoining the Big Horn paved highway has been graveled.
For more lookbacks and to see the front page of today's Sheridan Enterprise, visit www.sheridanwyoming.com.