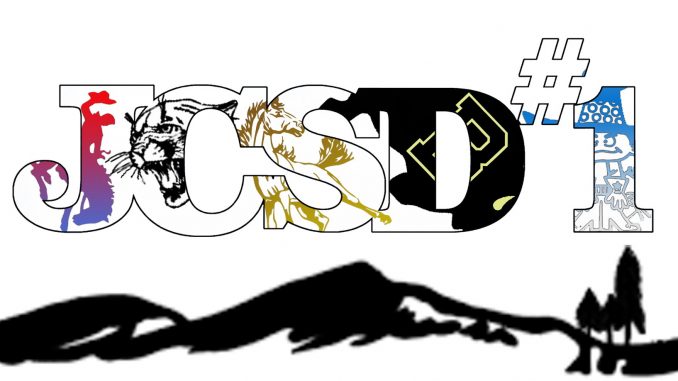 The Board of Trustees for the Johnson County School District held a special meeting Thursday evening to discuss budget issues and hole an executive session.
District Business Manager Thomas Sarvey gave a presentation to the board on the budget, discussing projected revenue, possible cuts from the legislature, and how the district may balance their budget incorporating the projected cuts.
Sarvey was asked to discuss budget issues with administration from each of the district's schools to get a better feel of where the district's overall preliminary budget may be in the coming weeks, and he will have the information to present to the board at that time.
After the presentation, the board voted to go into an executive session.
Upon returning from the executive session, the board voted to set the base salary of the new district superintendent at $135,000 annually.