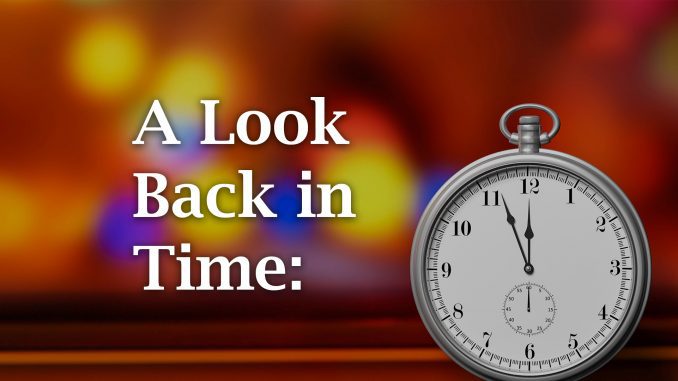 Now here's Sheridan Media's look back in time, to 100 years ago, by reporter Pat Blair as published in the Sheridan Enterprise newspaper on March 2, 1921.
Sheridan High school classes held popularity contests, choosing students as Best Natured, Most Popular, Best Sense of Humor and Best All-Around Athlete.
Committees from the Sheridan and Clearmont commercial clubs yesterday afternoon made protests to county commissioners on conditions of roads in various parts of the county.
In a report to the Sheridan County School Nurse committee, County School Nurse Miss Mary Lazcar said she's made nearly 400 examinations in 12 different schools for the year.
M. D. Kyle of Clearmont, an employee of the Leiter estate, was in Sheridan today on business matters.
For more lookbacks and to see the front page of today's Sheridan Enterprise, visit www.sheridanwyoming.com.