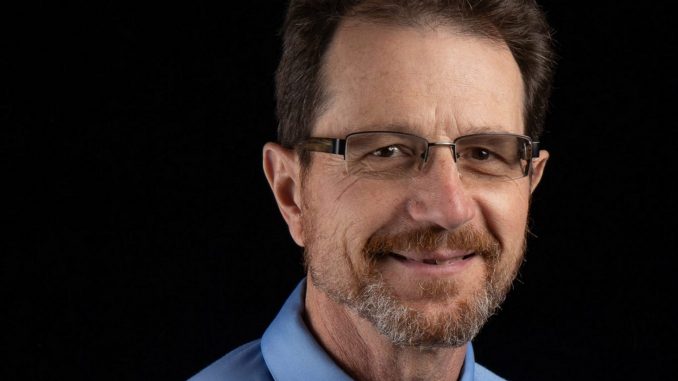 During this week's Johnson County COVID-19 Emergency Operations Center briefing Tuesday morning, County Public Health Officer Dr. Mark Schueler discussed the confirmation from State Health Officer Dr. Alexia Harrist that variances to the state health orders requested by the county were approved.
He explains what that means for the residents in the county.
Dr. Schueler said he is happy to see the low rate of COVID cases in the county and the state, and expects to see some clusters of cases "here and there," but he doesn't expect to become overwhelmed with cases or see a lot of at-risk people infected moving forward.