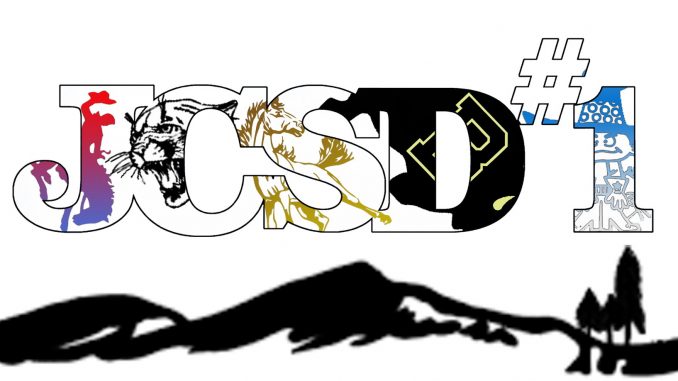 The Board of Trustees for Johnson County School District #1 will hold a special meeting again this week, as they have done in recent weeks.
The special meetings last week were to consider a schedule change for Buffalo High School, and to discuss the possibility of hiring an outside agency to help in the recruitment of a replacement for Superintendent Jim Wagner, who resigned the position earlier this month.
This week's special meeting is scheduled for Thursday evening and according to the agenda, will cover budget discussions, an executive session, and possibly other business not specified.
The meeting will be Thursday beginning at 5:30 at the Administration Office, and is open to the public.