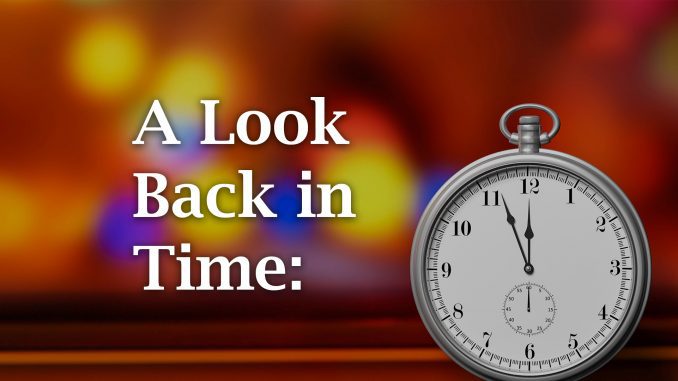 Now here's Sheridan Media's look back in time, to 100 years ago, by reporter Pat Blair as published in the Sheridan Enterprise newspaper on Feb. 23, 1921.
After a two weeks' visit in Washington, the adjutant for the American Legion, Department of Wyoming, has returned with the news that Fort McKenzie will be utilized at once as a hospital for disabled servicemen.
Billings High defeated Sheridan High 25-13 tonight in an exhibition of basketball that was far superior to any yet presented by Coach Wright's team, with Billings winning by a narrower margin than the previous game.
Fred Schaper of Buffalo, accompanied by his wife, returned home tonight after transacting business in Sheridan Monday and yesterday.
The Sheridan Elks entertained at a formal dancing party tonight at the Elks home on West Brundage street.
For more lookbacks and to see the front page of today's Sheridan Enterprise, visit www.sheridanwyoming.com.