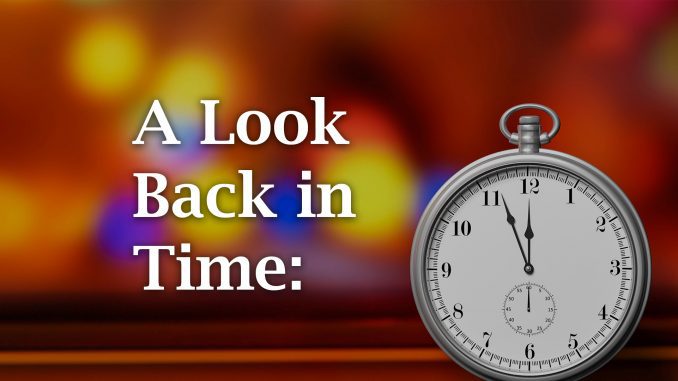 Now here's Sheridan Media's look back in time, to 100 years ago, by reporter Pat Blair as published in the Sheridan Enterprise newspaper on Feb. 11, 1921.
Sheridan Mayor M. B. Camplin today officially proclaimed the week of Feb. 13-19 to be "Optimist Week" in Sheridan.
Cheyenne has received the first carload of native sugar, consignment being made from the Sheridan Sugar Company to the E. S. Johnson Grocery Company in Cheyenne.
Roy Marshall, superintendent of Pioneer park, was authorized this morning to buy two mountain lion kittens for the park's zoo. The kittens will be purchased from a hunter in Libby, Montana.
Members of the Sheridan Woman's club have announced they will meet tonight with the city council regarding inauguration of a curfew law in Sheridan.
W. A. Thorp of Clearmont is a caller in Sheridan today.
For more lookbacks and to see the front page of today's Sheridan Enterprise, visit www.sheridanwyoming.com.