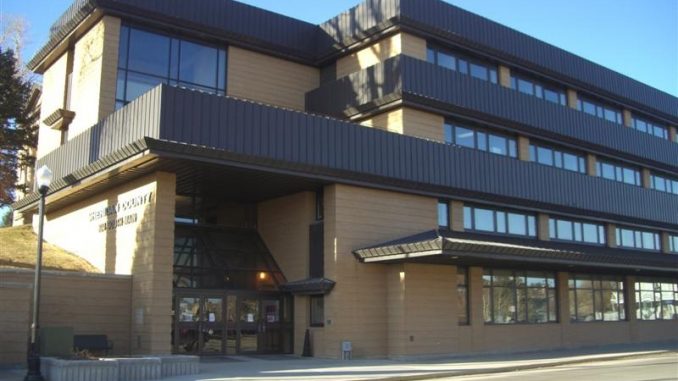 The Sheridan County Commission has approved the appointment of Terry Weitzel to the Sheridan County Parks and Recreation Board for an expired term.
The term began January 19th, and will run through June 30th, 2021.
The commission also approved a letter to the City of Sheridan opposing the proposed name change of Industrial Road to Real Bird Way within the city limits of Sheridan.
In the letter the commission explained that the same road, in unincorporated Sheridan County, would then have a different name, and could create a problem with consistent addressing, efficient delivery of public services, and safety concerns involving emergency responders.