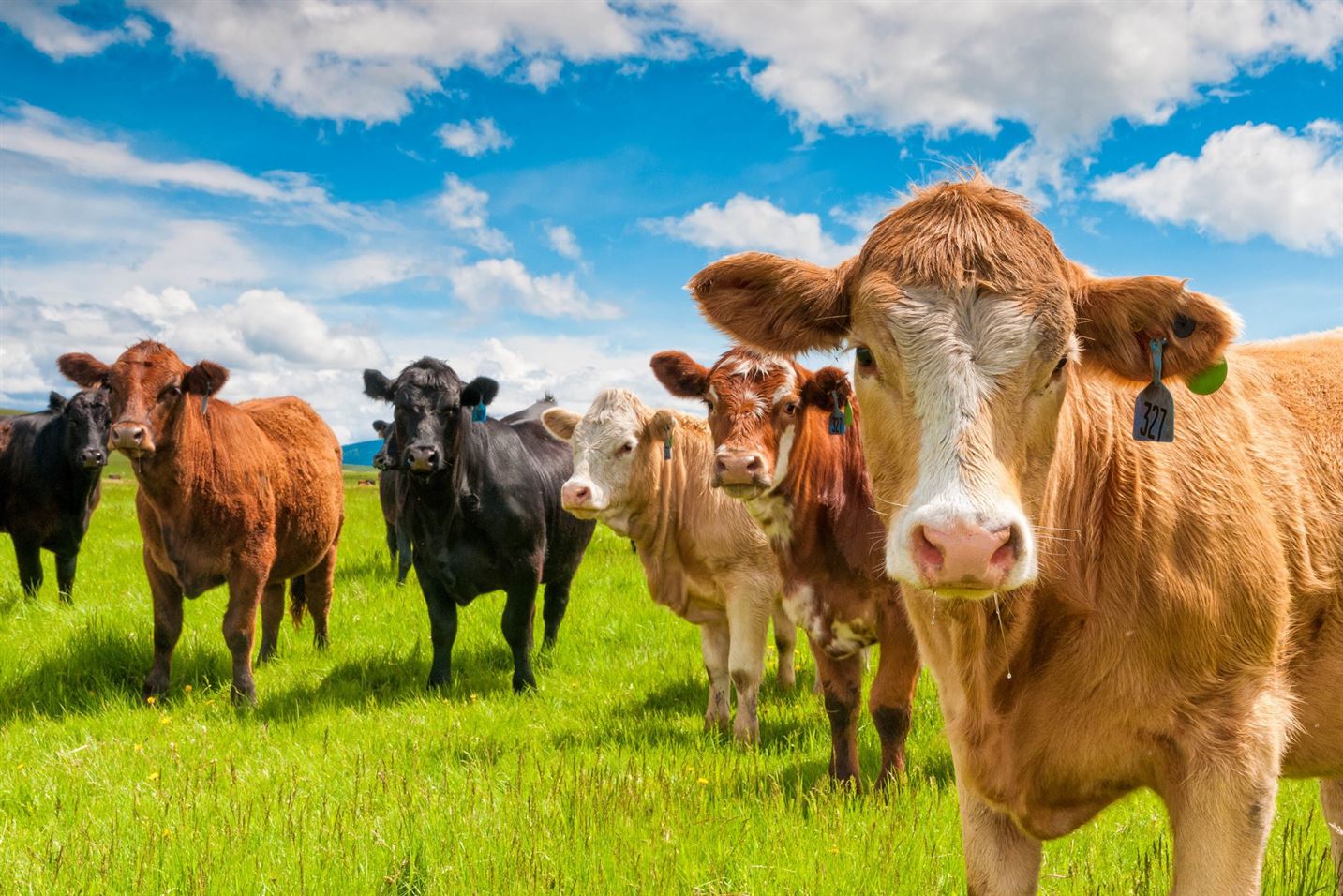 Due to the COVID-19 pandemic many meat large processors were forced to temporarily slow processing beef due to outbreaks among staff.
The closures created a bottleneck in the industry. Cattle were not being processed, forcing many ranchers to either find alternative locations to process their meat, hold and feed until they could get the beef to a plant, or sell their livestock at a local auction. All three options traditionally mean lost revenue for already struggling families in the cattle industry.
According to Northern Ag Network Ag Director Colter Brown, the bottleneck has begun to clear, but the industry isn't making a quick recovery. Many local Northern Wyoming producers have been forced to transport their cattle hundreds of miles to process their animals, losing more of an already thin profit margin.
While appearing on Sheridan Media's Public Pulse, Western Heritage Meat Company owners Taylor and Cathryn Kerns told listeners that's why they founded their company and worked tirelessly to get it off the ground.
Western Heritage Meat Company is USDA Certified, that certification allows local producers who process with the company to sell their product nationwide. With the ability to process approximately 25 to 30 animals per week, the company is organized to be utilized by farm to table operations.
Western Heritage Meat Company plans to open their doors to the general public and local ranchers sometime in early February. The company rushed the production of the plant to fill the much needed local role, pouring the first concrete slab back in November of 2020.