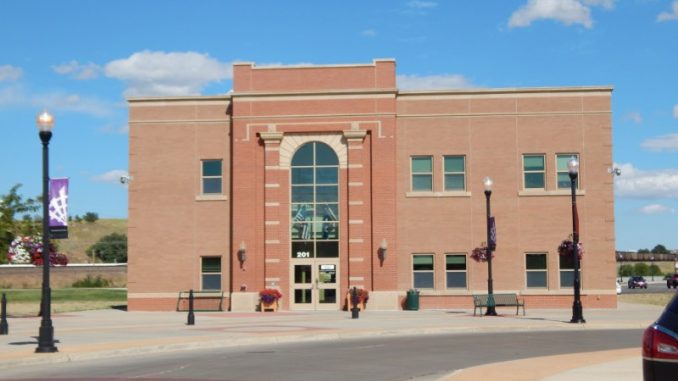 Over 30 candidates have applied for the position of superintendent of Sheridan County School District 2, which maintains the schools in Sheridan and Story Elementary.
The new superintendent will replace Craig Dougherty, who is retiring effective June 30.
At the recent meeting of District 2 trustees, Board Chair Sue Wilson said the release of finalists for the position will be coordinated Monday.
Dougherty said community participation in the process will begin the week of Jan. 25.
Dougherty said each of the candidates will have an opportunity to interview with school principals and teachers as well as central office staff. He said he will give the candidates a tour of a couple of schools.
He said the candidates will also go through extensive interviews by the board of trustees, and each of those groups will provide a summation of their visits with the candidates.
There also will be a community forum. Dougherty said the forum will be live-streamed, and information will be provided on how people can submit questions during that time.