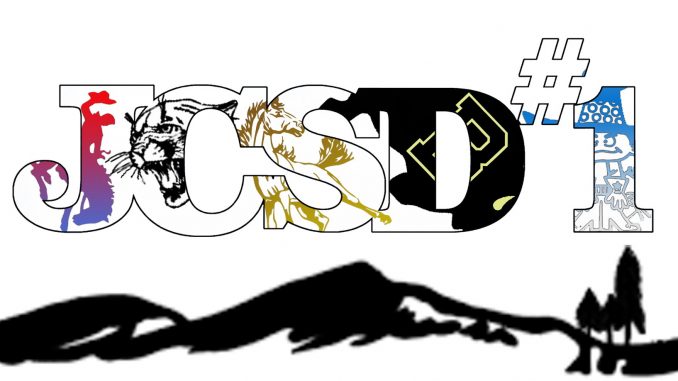 The Johnson County School Board, during the consent agenda portion of their meeting this week, approved indoor track for Buffalo High School for one year.
According to a report from Activities Director Ryan Mader, BHS students were not allowed to combine with Sheridan High School to compete on their indoor track team.
He requested permission from the school board to hire a coach for this season to allow BHS students to compete, and the request was discussed at the meeting.
The Wyoming High School Activities Association granted permission for BHS to compete for this season only.
Mader said eight to 10 student-athletes have been training during the off season in hopes of being allowed to compete this Winter, with possibly more willing to join the team.

Employment recommendations approved by the board were Sarah Walker as assistant boys basketball coach at Clear Creek Middle School, replacing Derek Andrews; Anita Bybee in a new position as a full-time high needs special education paraprofessional at BHS; and Brent Gross and Steve Mischke as indoor track coaches at BHS, both new positions.