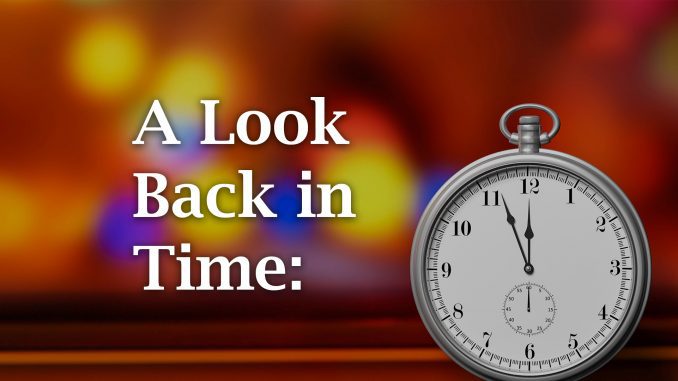 Now here's Sheridan Media's look back in time, to 100 years ago, by reporter Pat Blair as published in the Sheridan Enterprise newspaper on Dec. 22, 1920.
Premium lists are being issued today for the Ninth Annual Show of the Northern Wyoming Poultry Association, to be held in Sheridan December 29-31 and Jan. 1. Entries to the exhibit will close at midnight Dec. 24.
According to a letter received today from the Clearmont Commercial club, Arvada's quota of $200 toward the 1921 budget for the Custer Battlefield Hiway will be fully realized.
Sheridan's Municipal Christmas tree fund has reached the $300 mark. Another $100 is needed, and organizers of the community Christmas celebration to be held next Friday night are hopeful that the final amount can be secured by Wednesday.
For more lookbacks and to see the front page of today's Sheridan Enterprise, visit www.sheridanwyoming.com.