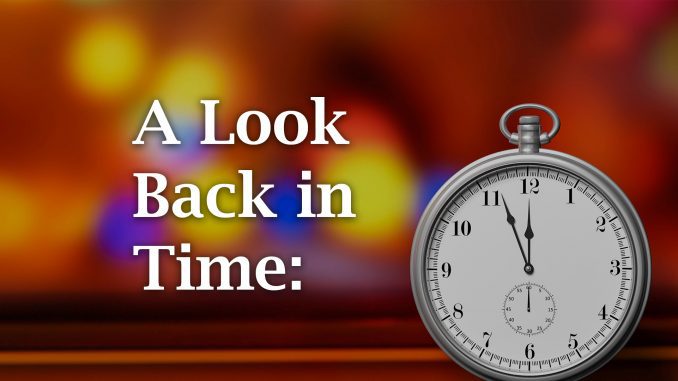 Now here's Sheridan Media's look back in time, to 100 years ago, by reporter Pat Blair as published in the Sheridan Enterprise newspaper on Dec. 20, 1920.
Several Sheridan banks report that money conditions here are exceptionally good and are steadily improving. Deposits are at one of the highest levels in the history of the city, and considerable money is in circulation.
E. G. Calhoun, supervisor of the Federal Vocational Board for this district, is in Sheridan today and Tuesday to interview ex-service men who are interested in securing vocational training.
K. E. Bramel of Clearmont is visiting with friends in Sheridan.
A new electric sign in the design of a huge harp is to be installed soon by the Sheridan County Electric Company for the Sheridan Music store.
For more lookbacks and to see the front page of today's Sheridan Enterprise, visit www.sheridanwyoming.com.