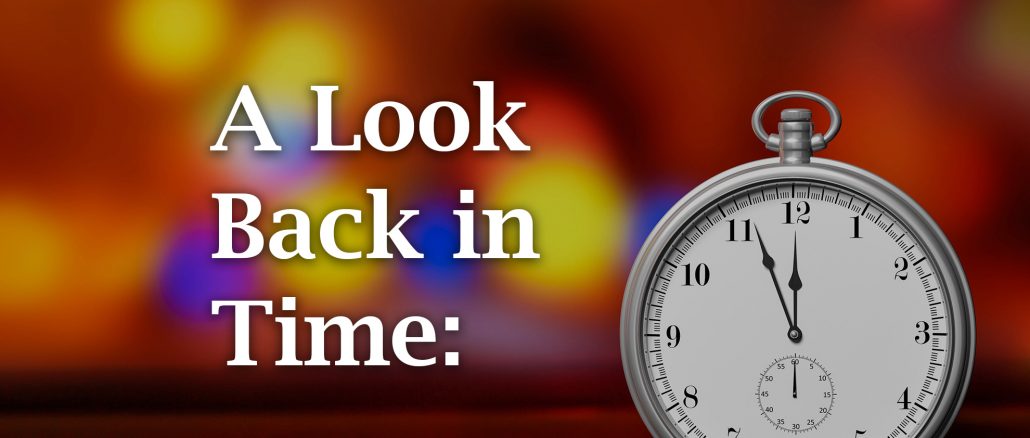 Now here's Sheridan Media's look back in time, to 100 years ago, by reporter Pat Blair as published in the Sheridan Enterprise newspaper on Dec. 5, 1920.
In a telegram sent from Denver this morning, the owners of the Sheridan Gas company have announced the plant will not be closed on Dec. 15, pending hearing by the Wyoming Public Service Commission on a request by the company for a rate increase.
Special Sunday Dinner will be served from noon to 8 p.m. today for 75 cents at the Crescent Cafe.
Parkman and Ranchester boosters of the Custer Battlefield Hiway in a recent meeting expressed enthusiastic support of the $25,000 budget needed to promote the work of the roadway during the coming year.
Professor C. Borden B. Kessler has arrived in Sheridan to address this afternoon's session of the Open Forum.
For more lookbacks and to see the front page of today's Sheridan Enterprise, visit www.sheridanwyoming.com.