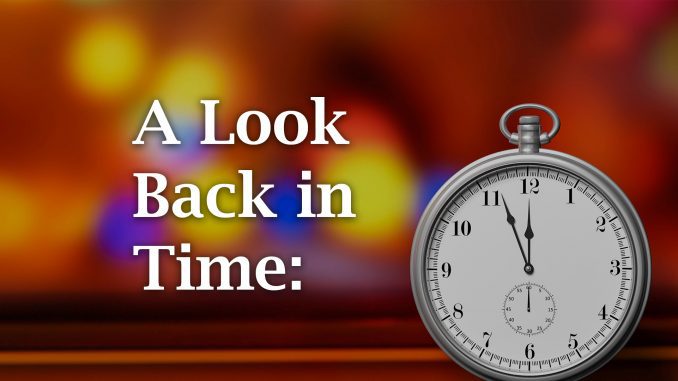 Now here's Sheridan Media's look back in time, to 100 years ago, by reporter Pat Blair as published in the Sheridan Enterprise newspaper on Dec. 2, 1920.
In spite of an order from the Denver owners of the gas company in Sheridan to close the plant here on Dec. 15, Fred W. Freese, local manager of the Sheridan Gas Company, today continued in charge of the gas offices.
Big Horn Mountain Diamond Company has bracelet watches for sale at less than pre-war prices.
"After Christmas sale" prices prevail now at Reed's. Hope bleached muslin is now just 20 cents a yard.
The Golden Rule store is having a big manufacturer's sale of furs today and tomorrow, featuring coats, capes, individual scarves and sets in a range of furs including some wonderful species of raccoon.
For more lookbacks and to see the front page of today's Sheridan Enterprise, visit www.sheridanwyoming.com.