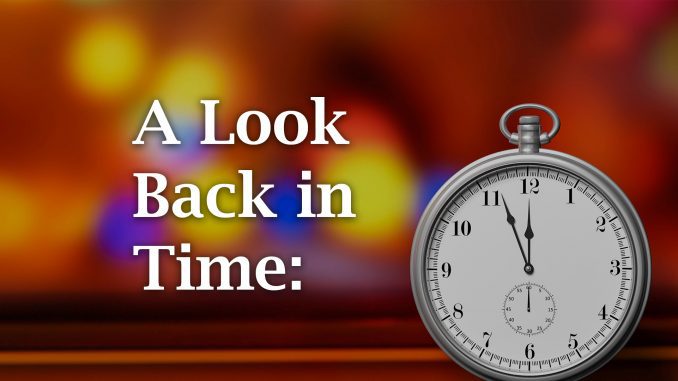 Now here's Sheridan Media's look back in time, to 100 years ago, by reporter Pat Blair as published in the Sheridan Enterprise newspaper on Nov. 28, 1920.
Karl W. G. Hiller addressed the topic of "What's Right with Your Community" at the Sheridan Open Forum this afternoon.
Sudden death claimed two prominent women of Sheridan yesterday and today, while a third died yesterday afternoon following a long illness.
Mr. and Mrs. A. W. Barker observed their 20th wedding anniversary this afternoon with an informal entertainment for a number of Mr. Barker's friends. Mrs. Barker served a delicious "stag" lunch.
Harry Johns of Ulm is in Sheridan today. Also in Sheridan are Mr. and Mrs. W. P. Service of Arvada.
For more lookbacks and to see the front page of today's Sheridan Enterprise, visit www.sheridanwyoming.com.