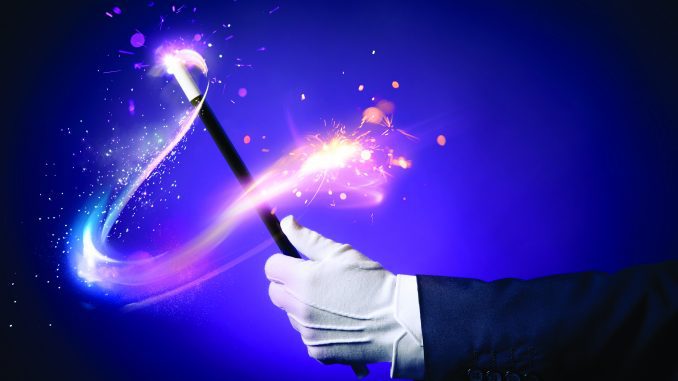 Both John Rotellini and AJ Longhurst found their magical inspirations at a young age, watching the magicians that came before them.
Longhurst and Rotellini are both accomplished magicians and both have been forced to cancel shows due to the COVID-19 pandemic. So when the opportunity came to perform on the WYO Theater stage, they teamed up to combine their magic making talents into a show to amaze the live audience and the audience at home watching via Livestream.
During an appearance on Sheridan Media's Public Pulse Rotellini told listeners the show will be completely new and original for the WYO Theater's audience.
Due to their magical talents, the magicians will include illusions that are geared to the Livestream viewing audience, allowing them to feel the same wonder safely at home.
The magicians will perform "Amazing Meets Extraordinary: Magic Takes the WYO" Friday, Nov. 20, at 7:30 p.m. and Saturday, Nov. 21, at 4 p.m.
Patrons can find a link to purchase tickets here to attend either the live stream or the live event itself with a limited number of seats available. Per Sheridan County's Mask Mandate, concertgoers will be required to wear face coverings.