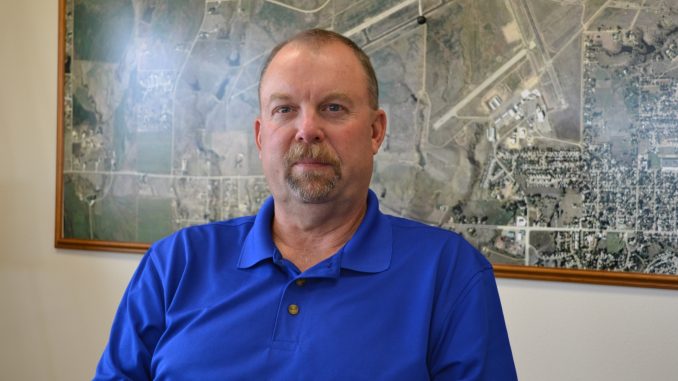 Sheridan County is going after Federal assistance for funding to construct long-term parking at the Sheridan County Airport.
Airport Manager John Stopka discussed the grant application and the project with the county commission during their recent meeting.
The project will be a federal/state/local project with $1 million coming from the federal government, $40,000 from the state, and nearly $27,000 coming from the county.
The new lot will add 96 parking spots, and also provide a sidewalk tied into the current parking lot to the terminal building, according to Stopka.
The Commission approved the grant application for the federal funds.