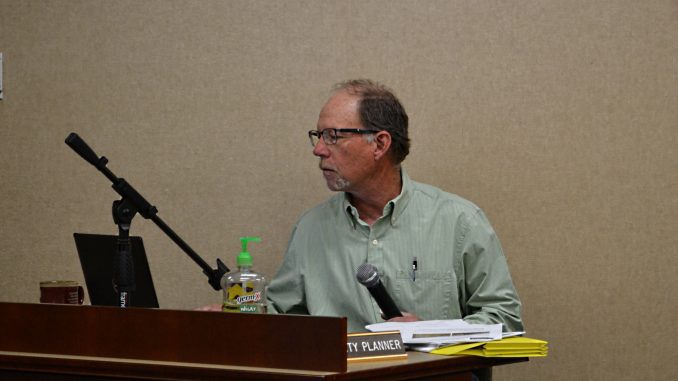 A request to rezone a property outside of Ranchester in Sheridan County from "A" Agricultural to "UR" Urban Residential was approved by the Sheridan County Commission.
County Planner Mark Reid explained the rezoning request further.
Reid said the property was originally zoned as "UR" in 1985 when the county adopted zoning, but was rezoned to "A" by owner initiative in 1991.
The Planning & Zoning Commission recommended 5-0 to approve the rezone request, and the commission voted to approve.