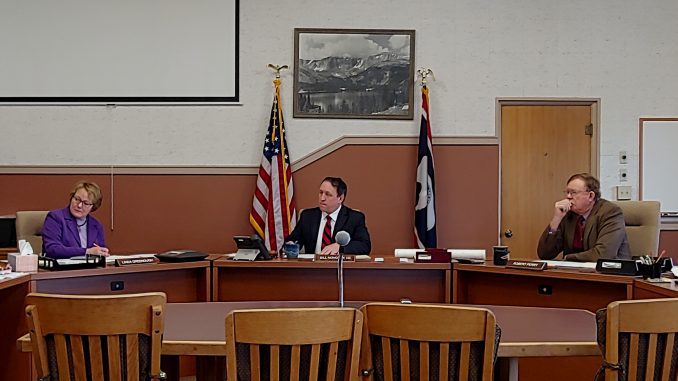 During their meeting this week, Johnson County's Commissioners decided to table a Memorandum of Understanding (MOU) with the Johnson County Prevention Council to give themselves more time for the county attorney to make changes in some provisions within the agreement.
Civil Deputy County Attorney Barry Crago had asked the commissioners for guidance on what they would prefer to see in a revised MOU he is drafting to send back to the Prevention Council.
The commission tabled the MOU until their next meeting on October 20th.