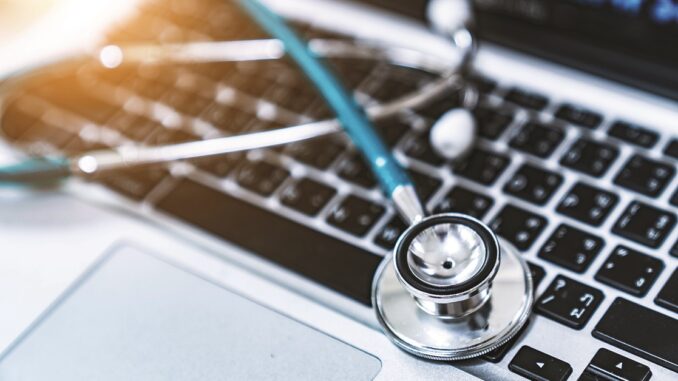 State Health Director Dr. Alexia Harrist addressed the recent uptick in COVID-19 cases in Wyoming and talked about where the cases are coming from during a recent media conference with Governor Mark Gordon. Dr. Harrist said the virus is spreading throughout the state in a number of places.

Dr. Harrist said they do not want the virus to spread to an overwhelming point similar to what's happening to hospital's in Montana.

The State's COVID-19 metrics dashboard lists hospitalizations as concerning.

Dr. Harrist also said there are now multiple long-term care facilities in the state with COVID-19 infections among their residents.