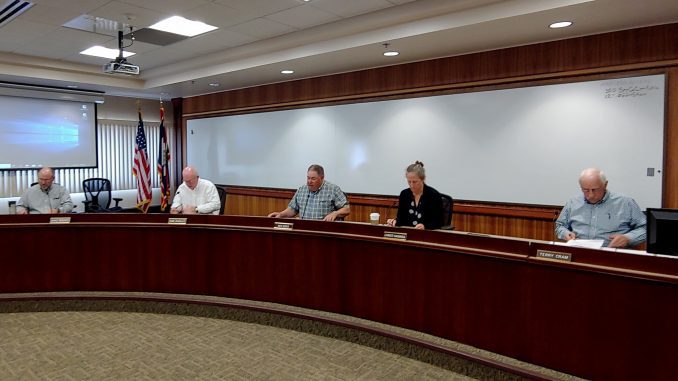 The Sheridan County Commission will hold their first meeting since August 19th on Tuesday, where they will work through a relatively light agenda.
The commission is scheduled to consider a contract between the county and the Wyoming Department of Health's Public Health Division for the Community Services Block Grant program.
Additionally they will consider a rezone, a preliminary plat, and two trail easement agreements.
The meeting will get underway Tuesday at 9am in Room 220 of the Sheridan County Courthouse Addition.
The public is welcome to attend.