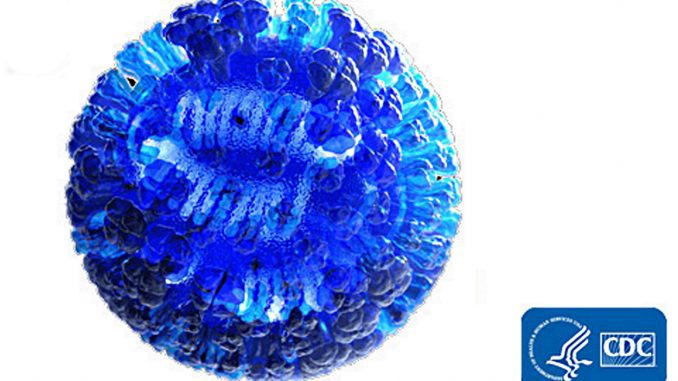 Beginning Monday through next Friday, and then every Tuesday and Thursday through November, flu shots will be available at Johnson County Public Health.
The vaccines are $25 each, or public health can bill Medicare, Medicaid, Blue Cross/Blue Shield, and CIGNA Health Insurances.
Due to COVID-19 social distancing guidelines, public health will be providing vaccines by appointment only, so scheduling an appointment and wearing masks while at the Public Health Office will be required.
Appointments can be made by contacting Public Health.
We have provided their contact information with this story at sheridanmedia.com.
Also, the Johnson County Healthcare Center will be offering a drive-through flu shot clinic on Wednesday, October 14th in the clinic parking lot from 9 to noon that day.
Kristina Duarte, Infection Preventionist with the JCHC, talks about the importance of getting a flu shot, especially this year.
Duarte said, "the flu vaccine is not just about protecting yourself, but protecting the community as well."
Contact Johnson County Public Health at (307) 684-2564, or stop by 85 Klondike Drive.