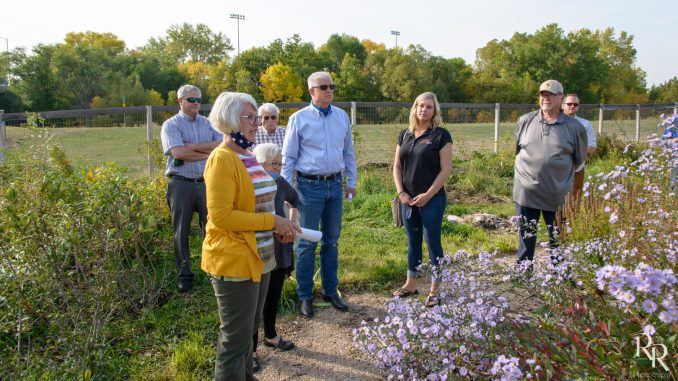 North Main Association representatives hosted a tour Wednesday that allowed members of the Sheridan City Council and the Mayor to get a first hand look at some of the attractions and amenities of the North Main area.
The bus tour began at the Hub on Smith and made stops at various locations including Thorne-Rider Park, Emit Technologies and Wallop Park. North Main Association Executive Director Nancy Drummond talks about one of the things that is needed in the North Main area.



Drummond said the North Main Association is looking to expand the plan for North Main to encourage business development in the area.