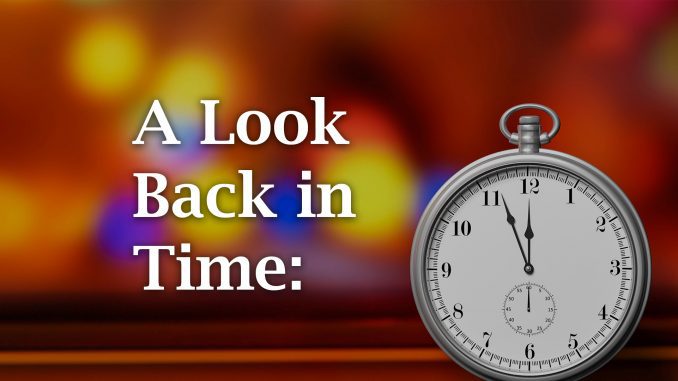 Now here's Sheridan Media's look back in time, to 100 years ago, by reporter Pat Blair as published in the Sheridan Enterprise newspaper on Sept. 22, 1920.
Monarch's recreational center has been established by Miss Emma W. Weber of the Sheridan Red Cross headquarters under the auspices of the Mountain division of the Red Cross. Miss Tilletson of Monarch will supervise the center.
Frank Hammond of Ucross is in Sheridan today.
Fire caused by hot ashes broke out in the Coffeen avenue dumping grounds at about 2:15 p.m. yesterday. Sheridan city firemen confined the fire to the dumping grounds, and no damage resulted from the blaze.
Mr. and Mrs. A. E. Nelson and Mr. and Mrs. Frank Boyd motored to Billings this morning to attend the Midland Empire fair. The trip was made in Mr. Nelson's new Cole eight.