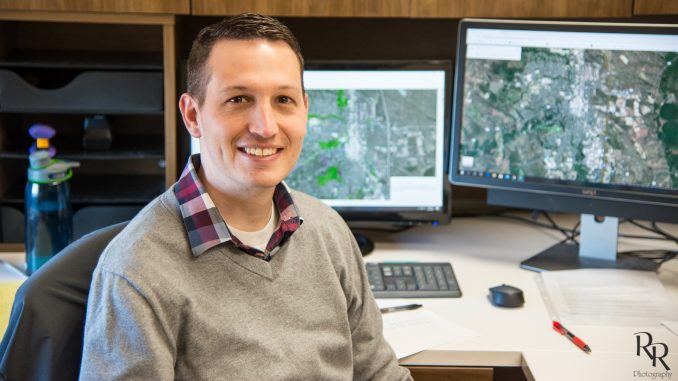 A request to replat the Cottonwood Subdivision located north of East College Avenue and west of Skinner Street was discussed this week at a study session of the Sheridan City Council. City Community Development Director Wade Sanner says that the applicant Brett Sayer, is requesting a replat of the 10.45 acres from 40 lots with two outlots into 58 lots with four outlots, with a depth to front ratio variance for a number of lots.

Sanner explains what is being proposed for the rest of the property.


The Council at their upcoming regularly scheduled business meeting Monday night, will be considering the replat request along with the third and final reading of an ordinance that rezones the property from R-2 residence to R-3 and R-4.