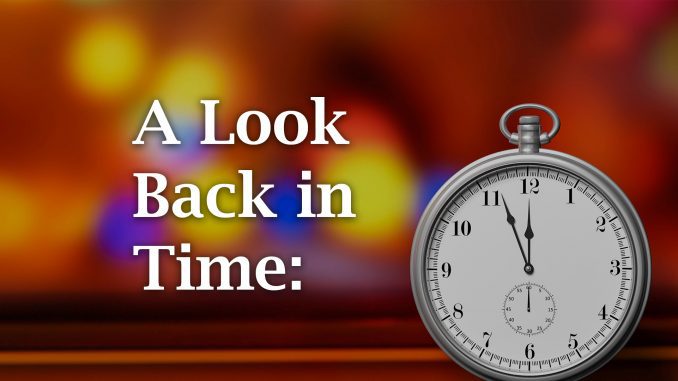 Now here's Sheridan Media's look back in time, to 100 years ago, by reporter Pat Blair as published in the Sheridan Enterprise newspaper on Sept. 15, 1920.
Sheridan county will pay nearly $300,000 in taxes this year, representing a levy of 9.97 mills on the valuation of just under $30 million that was placed on the county's possessions for 1920.
District Judge J. H. Burgess yesterday granted divorces in the case of Pearl Mosley against James Mosley and Grace Manz against Louis E. Manz. Neither case was contested.
Much attention was attracted from passers-by last night by the sight of Dora, a most lifelike figure operated by electricity, performing tasks in the windows of the Sheridan Electric company offices on South Main street.
For more lookbacks and to see the front page of today's Sheridan Enterprise, visit www.sheridanwyoming.com. For Sheridan Media, I'm Pat Blair, with a look at Sheridan County on Sept. 15, 1920.