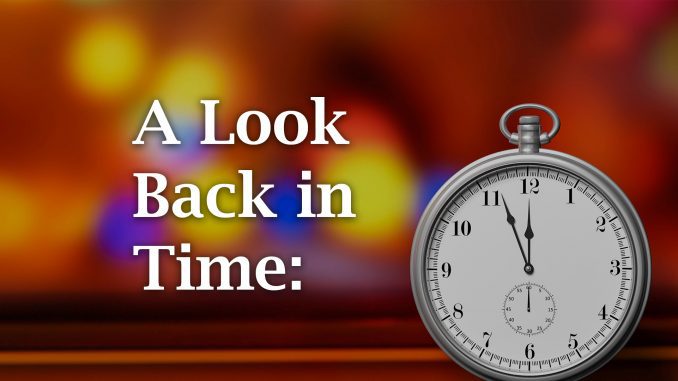 Now here's Sheridan Media's look back in time, to 100 years ago, by reporter Pat Blair as published in the Sheridan Enterprise newspaper on Sept. 13, 1920.
Under terms of a recent agreement between coal mine operators of Northern Wyoming and representatives of the local United Mine Workers of America, all day and monthly men will receive an increase of $1.50 a day in wages.
The Sheridan Sugar Factory is now receiving applications for campaign positions. The campaign will start about Oct. 1.
McKinley Wood, who lives in the Big Horn area, left yesterday for Nebraska, where he will attend a military academy.
R. R. Wimmer is in Sheridan for a weekend visit from the ranch where he's working.