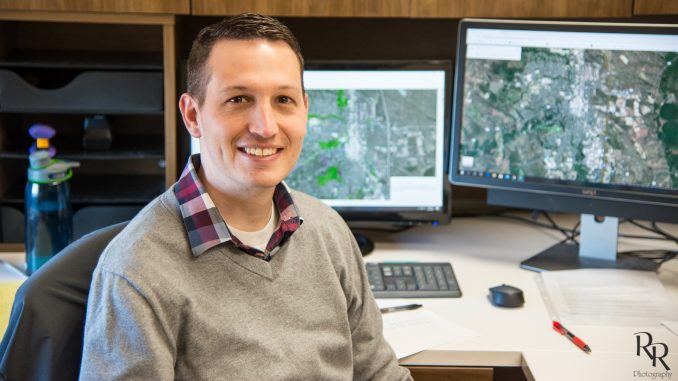 The Sheridan City Council at a study session Monday night discussed an ordinance to allow for the Hidden Bridge Ranch rezone of 18.55 acres of property from R-1 Residence District and B-1 Business District to R-2 Residence District. City Community Development Director Wade Sanner said that the applicant, Andy McFaul for Excalibur Construction, Inc., is requesting a rezone for future development of the two properties located in the 700 block of Mydland Road, South of West 5th Street.

Sanner said that associated with the proposed rezoning, the applicant is proposing a subdivision of 18.55 acres into 89 lots, 86 residential lots and three open space lots.

The ordinance allowing for the rezone is expected to be considered by the Council at one of their upcoming regularly scheduled business meetings.