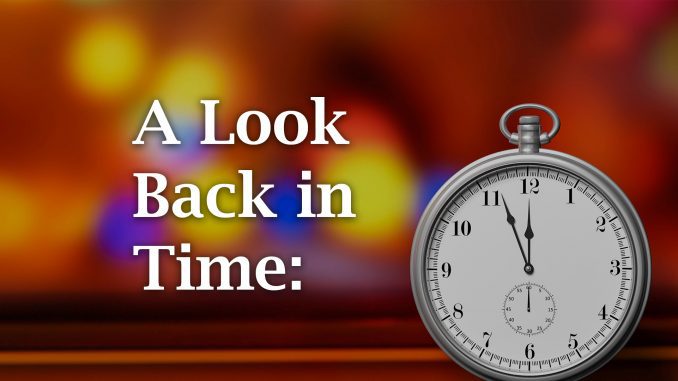 Now here's Sheridan Media's look back in time, to 100 years ago, by reporter Pat Blair as published in the Sheridan Enterprise newspaper on Aug. 13, 1920.
Nobody thought there were gray wolves on Dead Man's Divide less than a dozen miles from Clearmont, but Luther Zing recently found 50 head of cows and calves being rounded up by a mother wolf and her eight half-grown pups. He killed three of the pups but the mother and remaining pups escaped.
With the first stage of the firing school over, the team from Sheridan is reported in good position to finish in the money in national target matches at Camp Perry, Ohio.
Mrs. W. E. DeWitt left today for Denver, where she will be the house guest of relatives for about 10 days.
Alfred Sorenson of Arvada was a visitor in Sheridan yesterday.