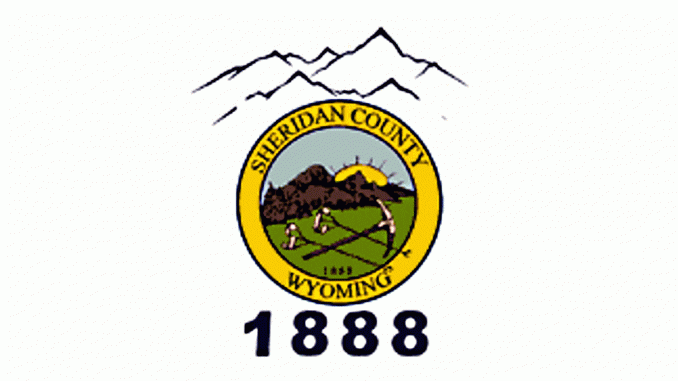 During the most recent Sheridan County Commission meeting, during the announcements, Commission Chair Nick Siddle said the Youth Livestock Sale netted $492,000.
Also announced was that early absentee voting had begun in Sheridan County, and Siddle thanked the staff in the elections office for their hard work.
Commissioner Mike Nickel wanted to remind the public of the current fire dangers in the region, saying even though there had recently been rain it is still very dry and asked people to be careful.