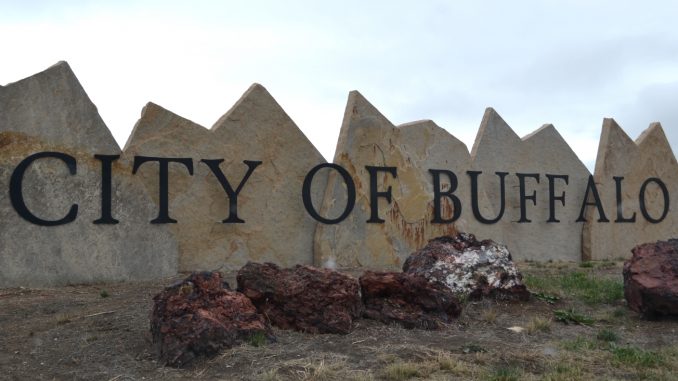 An update on Buffalo's West Fetterman Street Reconstruction Project was sent out late Tuesday by Project Superintendent Adam Rothbart with Barnum Construction.
Rothbart said curb and gutter has been poured from Klondike to Cedar Street.

Storm sewer pipe has been installed from South Cedar to the intersection of Fetterman and Pine Street.
Storm sewer installation will continue through this week and will be finished by the middle of next week.
Underground utility installation has been slow due to conflicts with existing utilities.
Main line paving by Powder River Construction will begin on the north side of Fetterman between the justice center entrance and Klondike and will likely continue for the next couple of weeks.
Traffic will continue one way west-bound on Fetterman from Klondike to Pine Street during construction in these areas.