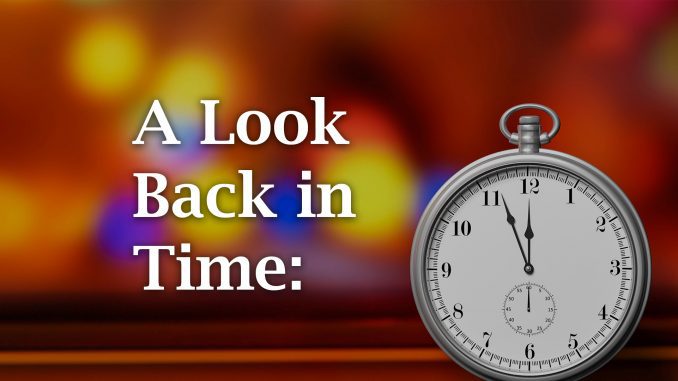 Now here's Sheridan Media's look back in time, to 100 years ago, by reporter Pat Blair as published in the Sheridan Enterprise newspaper on Aug. 8, 1920.
Among the features being planned as night attractions for the county fair next month is a street dance to be held on Grinnell in front of the city hall.
Miss Lella B. Moore, home demonstration agent for Sheridan County, Miss Powell of Sheridan and Miss Cultra of Omaha left Sheridan yesterday on engine 41 for Cody. From there they will make a tour of Yellowstone Park. They expect to return to Sheridan in about a week.
One of the leading commercial institutions of Sheridan, with an extensive line of electrical appliances of all kinds, is the Golden Electric. The company has been established in Sheridan for two years.