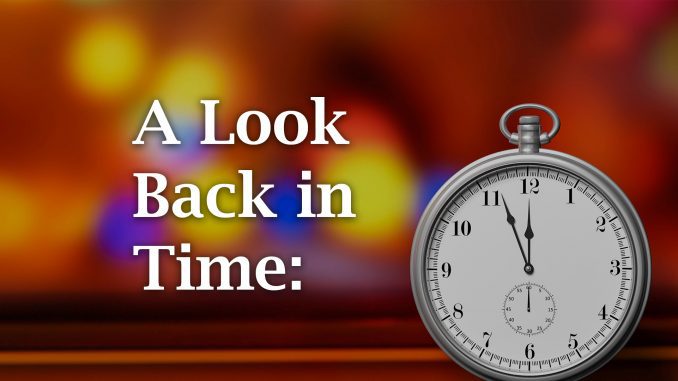 Now here's Sheridan Media's look back in time, to 100 years ago, by reporter Pat Blair as published in the Sheridan Enterprise newspaper on Aug. 3, 1920.
With twice the money available for this year's "Clearmont Day" than they had last year, residents of Clearmont are making preparations for the annual event, now set for Sept. 11.
A 16-year-old Ranchester boy drowned in the Tongue River near Ranchester yesterday afternoon when he slipped from a raft while bathing with a companion. Neither he nor his companion could swim.
A Sheridan man is in jail today, arrested after the sheriff's office received word that he had received a complete still for the making of liquor. The still was shipped by a friend in Chicago.
J. M. Bailey and B. MacPherson are visiting in Sheridan from Billings today.