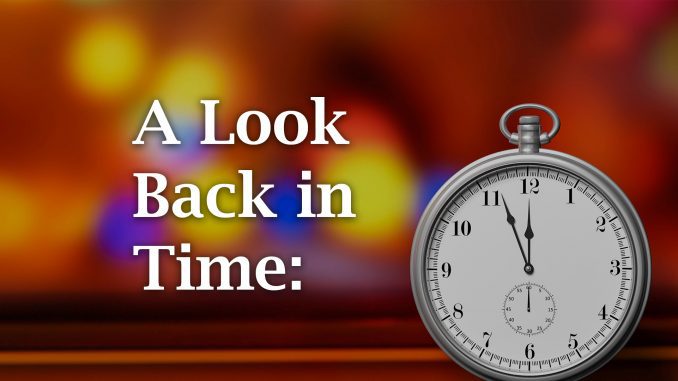 Sheridan Media reporter Pat Blair returns today to her look back at Sheridan County as published in the Sheridan Enterprise newspapers. Here's her look at today, July 30, in 1920.
Three youths, two of them brothers, have been arrested for the robbery of the D. & D. hardware store Wednesday night. All three are mere boys. Police obtained confession of the robbery from one of them.
Democratic and republican leaders in Sheridan have stated that their parties would place complete tickets in the field for all legislative and county offices in this year's elections.
Sixty-four head of horses for Troops B and E, the Sheridan national guard cavalry outfits, are due to arrive in Sheridan tonight by train from Fort Robinson in Crawford, Neb. The mounts are being supplied by the federal government.