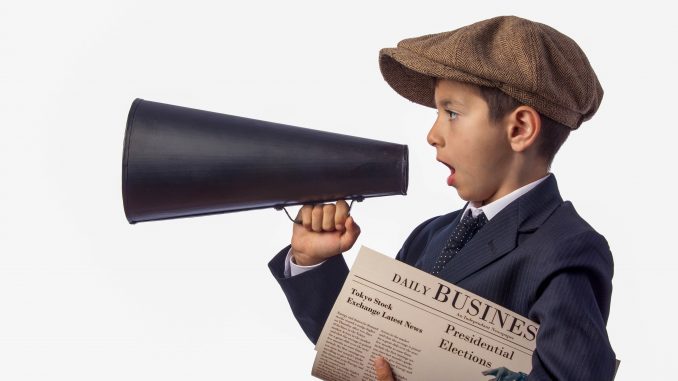 Sheridan Media reporter Pat Blair looks back in time, over 100 years ago, to the impact of Spanish influenza as reported in the pages of the Sheridan Enterprise in 1919.
The body of Leon Smith, 6-year-old son of Mr. and Mrs. Thad M. Smith of Clearmont, was shipped on train 43 today, Feb. 25, from Reed's funeral rooms to Buffalo for burial. The child died at the state hospital in Sheridan Saturday afternoon from pneumonia following influenza.
Sheridan Media will wrap up coverage of the Spanish influenza pandemic tomorrow, then return to our regular look back at Sheridan County 100 years ago.