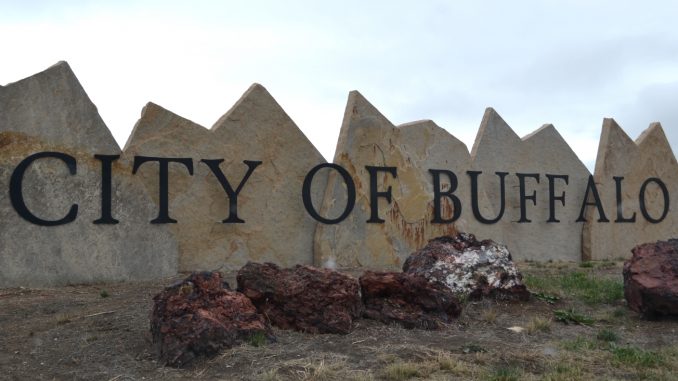 Buffalo's City Council has a short agenda to work through at their Tuesday meeting.
In addition to their staff reports, the Buffalo Kiwanis Club will be asking for their street closure for their annual pancake breakfast during Fair & Rodeo Week on Saturday, August 1st.
The breakfast will be from 7 to 10 am on North Adams Ave. from Fort Street to West Fetterman between the courthouse and the Bomber Mountain Civic Center.
Also to be requested is a street closure for the Oktoberfest, scheduled for Saturday, September 12th from 12 to 3 in Crazy Woman Square.
The event will then shift to Un'WINE'd from 3 to 10pm.
The council will meet Tuesday evening at 5pm in Buffalo's City Hall.