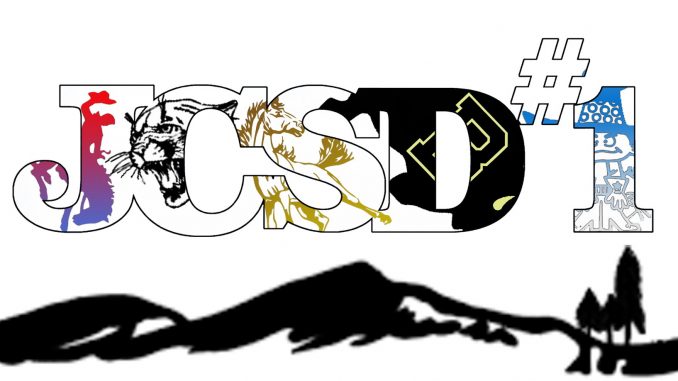 The Johnson County School Board passed a $22 million budget during their recent meeting.
Thomas Sarvey, Business Manager with the district, gave the budget report saying that budgets in the coming years will be more difficult with the possibility of a lot of changes in expenditures and services.
He said this year's budget is "the calm before the storm."
Sarvey said the general fund budget has revenues of $24.1 million, and expenditures of $22.2 million, showing what appears to be about $1.9 million in surplus, but he explained why that isn't the case.
After a lengthy review, the board passed the budget for the 2020-21 fiscal year.