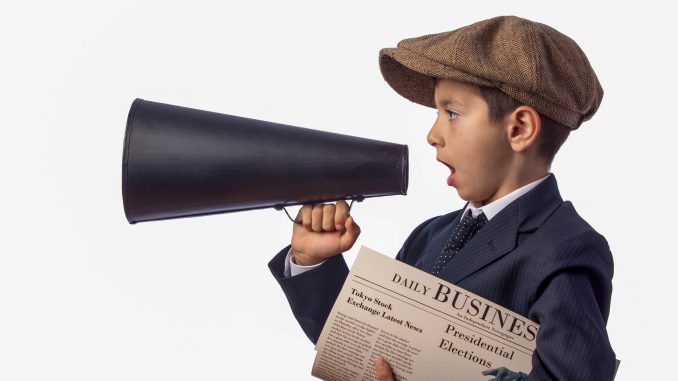 Sheridan Media reporter Pat Blair looks back in time, over 100 years ago, to the impact of Spanish influenza as reported in the pages of the Sheridan Enterprise in 1919.
Influenza has claimed two more victims in Sheridan. Dorothy, wife of Looney Gould, died at the family home on North Sheridan avenue this morning, Jan. 17. Her death is attributed to pneumonia following influenza. She was 55 years old.
Mabel, 18-year-old wife of William H. Vestal, died last night at the family home on North Main street, also from pneumonia following influenza.